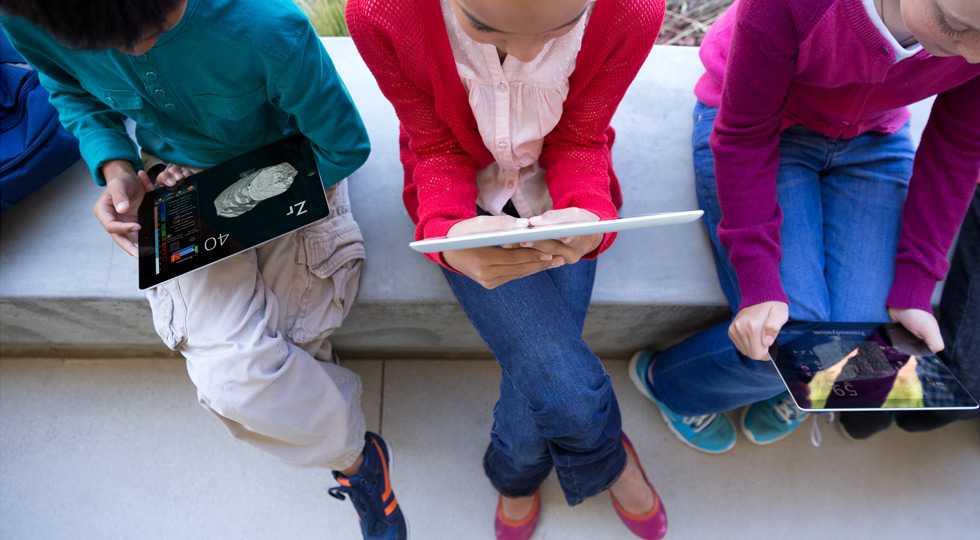 Apple Teacher is a free professional learning program designed to support and celebrate educators using Apple products for teaching and learning. As an educator you can build skills on iPad that directly apply to activities with your students, earn recognition for the new things you learn, and be rewarded for the great work you do every day. The program is free and can be entirely self-paced.
About the SAISD Apple Teacher Cohort:
Representatives from Apple will be at Epic, February 9th, 2019 at Edison High School. At this training, you will complete at least 2 of your 8 Apple badges. We will then meet virtually in March, April, and May to complete the remaining badges. Along the way, you will submit learning artifacts to earn an official SAISD Apple Badge.
Space is limited so please sign up as soon as possible for one of the sessions below:
Should you have any questions, please email Ernest Gonzales at
egonzales4@saisd.net
or contact the Ed Tech & Design team at 210-554-2430